Recruiting CWB-Certified Welders for Our Clients
To support you in your growth, AURAY Sourcing is pleased to guide you in the international recruiting process for your specialized CWB-certified welder positions.
With its turnkey service, AURAY assists employers in the recruitment of foreign workers, work permit applications and in the integration of foreign workers in Quebec. We have separate internal teams for each step of the process to ensure not only the quality of the service, but also the smooth transition between the different steps.
Starting with the selection of candidates to present to employers, we prioritize candidates who show potential and an interest in working and staying in Quebec for the long term. In addition, our integration department plays an important role in ensuring that foreign workers can benefit from the many social services available to them upon arrival.
Finally, we have a team of professionals, lawyers and regulated consultants, who analyze the permanent residency opportunities for each foreign worker and inform the employer and the foreign worker concerned.
Contact us to discuss the possibilities.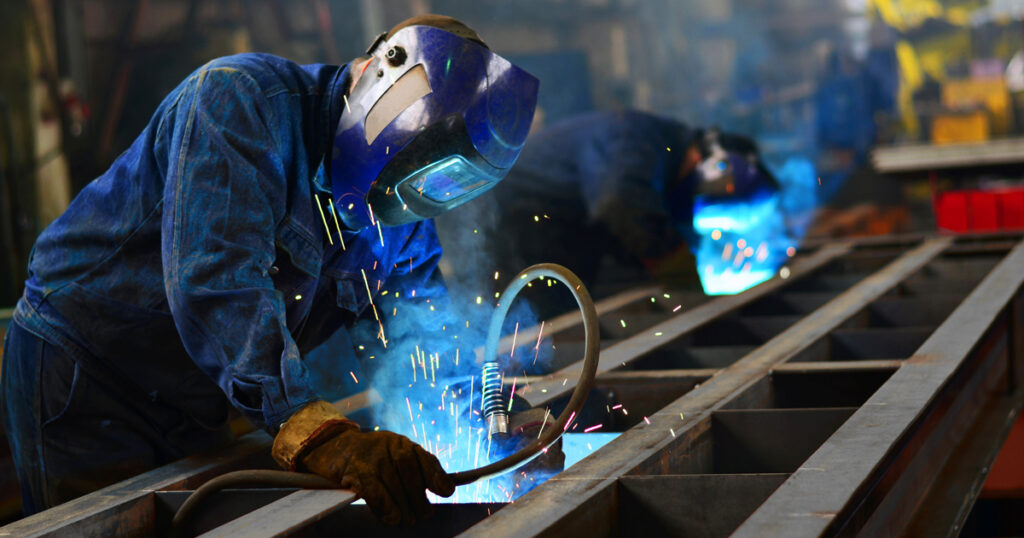 Newsletter
Keep up to date with our experts' advice and the latest recruitment and immigration news.
I subscribe