Recruitment 
In the past few years, the job market has undergone major changes, particularly in terms of labor shortages, digital transformation and new generations joining the workforce. Our recruitment experts will work as your business partner to transform these challenges into opportunities, while supporting you in achieving your long-term objectives.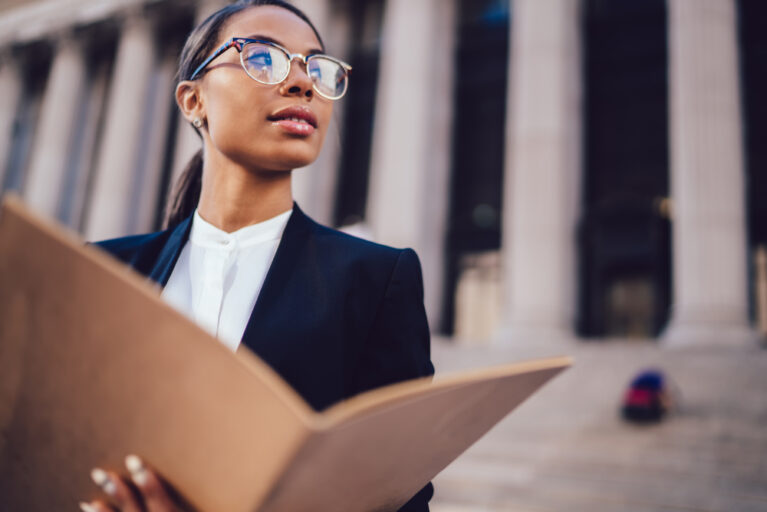 Legal Recruitment
Our specialized legal recruitment team has a deep understanding of the needs of this market and the multiple career opportunities it offers. They offer tailored services to law firms and legal departments to meet their recruitment needs. The team operates under SHORE & Associates, member of the AURAY Group.
Visit their website to find out more about their services
Subscribe to our newsletter
Stay stuned of the latest international and executive recruitment and immigration news.