International Recruitment
There is no longer any doubt that the labour shortage is affecting a large proportion of businesses in Quebec, across all activity sectors. In Quebec, the number of vacant positions between Q1 2020 and Q1 2022 rose from 128,410 to 224,370. The accommodation and food services sector has also been severely impacted. In fact, during the same period, vacancies in this sector rose from 11,835 to 28,545, for a vacancy rate of 11.6%, compared to 5.8% for the Quebec average. 
Doing business with professionals
Due to high demand, several agencies offer temporary foreign worker recruiting services. It's important to make sure you're dealing with competent and recognized professionals. Make sure that your agency holds a permit issued by the CNESST. Immigration is a complex and specialized field of law. It is preferrable to call on the services of lawyers and regulated consultants for these cases, which can become very complex. The Quebec and Canadian governments have implemented programs, which are regularly amended so it's important for the people handling these files to keep up to date. Not just anyone can become an expert.  

Where do we start?
Before making such an important decision, it's important to be well informed about existing programs, processes, costs, timeframes and to choose your provider carefully. Ask them to explain in detail what is included in their offer and ask questions to make sure that their services meet your needs. For example, do they only recruit workers or do they also handle immigration services? From which country or countries do they recruit? What professions do they recruit for? Do they offer an integration service?  Once you have made your decision and entrusted them with an international recruitment assignment, ask questions and request regular updates on the status of your requests. 
Overall process
Once the profession has been identified and the profile of the candidate you are looking for has been established, your provider will guide you in the selection of an immigration program and a country where it would be advantageous to select your temporary foreign workers. Selecting workers and preparing the file for the federal and provincial governments will be done in parallel. After selecting the workers, the Labour Market Impact Assessment (LMIA) is submitted to Service Canada to obtain the authorization to hire a temporary foreign worker. Once this approval is obtained, the process of obtaining a work permit for each worker begins. It usually takes eight to twelve months for your workers to arrive. This delay is largely due to the time it takes for the various levels of government to process the files, but it is also depends on how quickly the applicant provides the documents and information requested by the lawyer or regulated consultant in charge of the file.  
In closing, we'd like to remind you of the importance of being well informed and choosing your partner carefully. In future articles, we will provide more details about the different programs available to Quebec companies, the obligations (rules) versus the different programs, the types of jobs that can be filled, the costs, the constraints, etc.
AURAY Sourcing offers a turnkey solution to Quebec businesses in recruitment, immigration and foreign worker integration to address the workforce shortage.
With its team of experts in international recruiting and mobility and its global network of immigration consultants and the global Grant Thornton organization established in over 140 countries, AURAY Sourcing International is able to meet the needs of businesses searching for qualified resources and foreign candidates looking for employment in Canada.
https://auray.com/en/news/temporary-immigration-financial-assistance-needed-to-help-smes-hire-foreign-workers/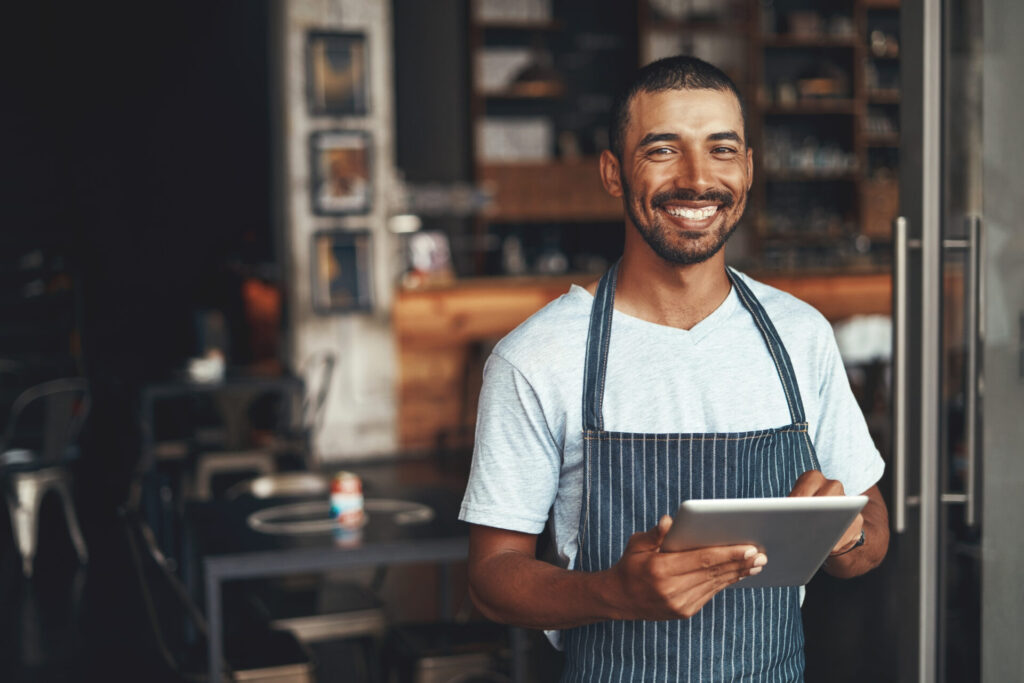 Newsletter
Keep up to date with our experts' advice and the latest recruitment and immigration news.
I subscribe